YOUR VERY OWN POOL IS…
JUST DAYS AWAY
Start by selecting your wooden pool shape and size. You can fit it above ground, below ground or partially in-ground – whatever suits your needs. You can choose to fit the wooden pool yourself or have a local expert do some or all of it for you. The choice is yours. We would recommend that you are reasonably experienced at self build if you intend to install it yourself.
"We are very pleased with our wooden pool. The build quality is excellent. It's really solid and will last. The pool has been great for our social life and the kids are kept entertained for hours! It heats really well and is an attractive, integral feature in our garden."
Mr Briggs, Berkshire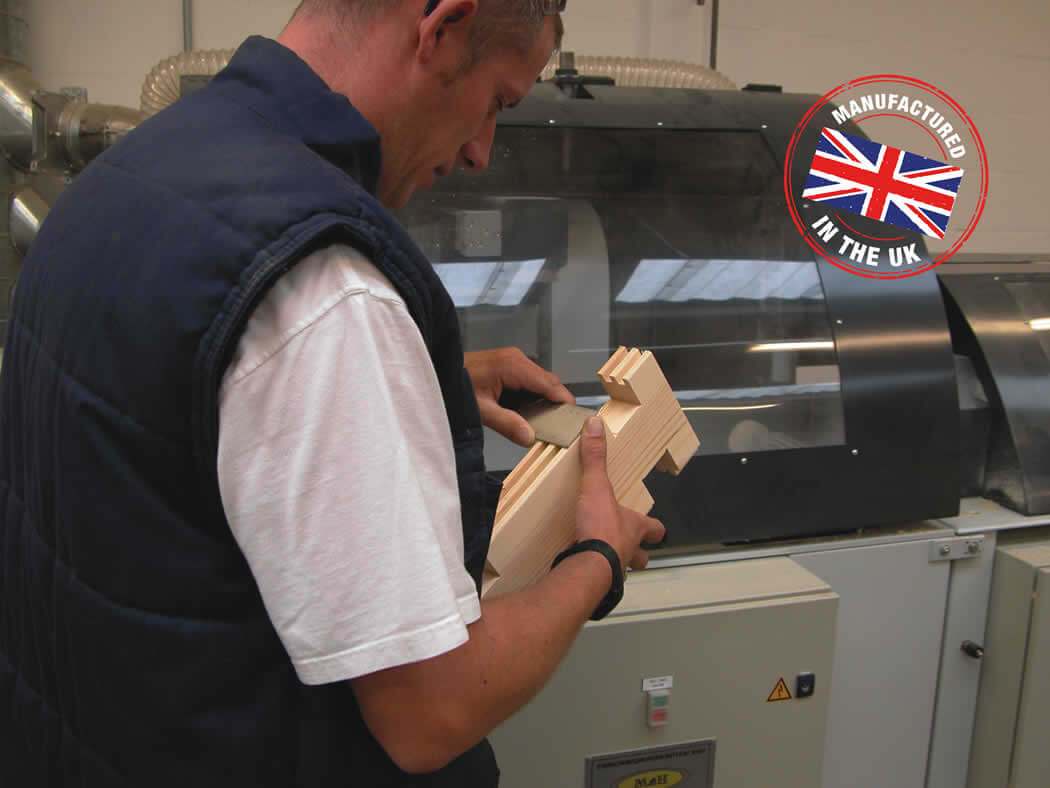 HANDMADE WITH PASSION
IN GREAT BRITAIN
We all like to buy British if we can don't we? So you will be pleased to know that your wooden pool is made in England. In fact many elements are hand crafted by a highly experienced team to get the best performance. Our liners have a protective lacquer coating and all our products are manufactured to ISO 9001 quality standards.
CHOOSE A SHAPE TO SUIT YOUR SPACE!